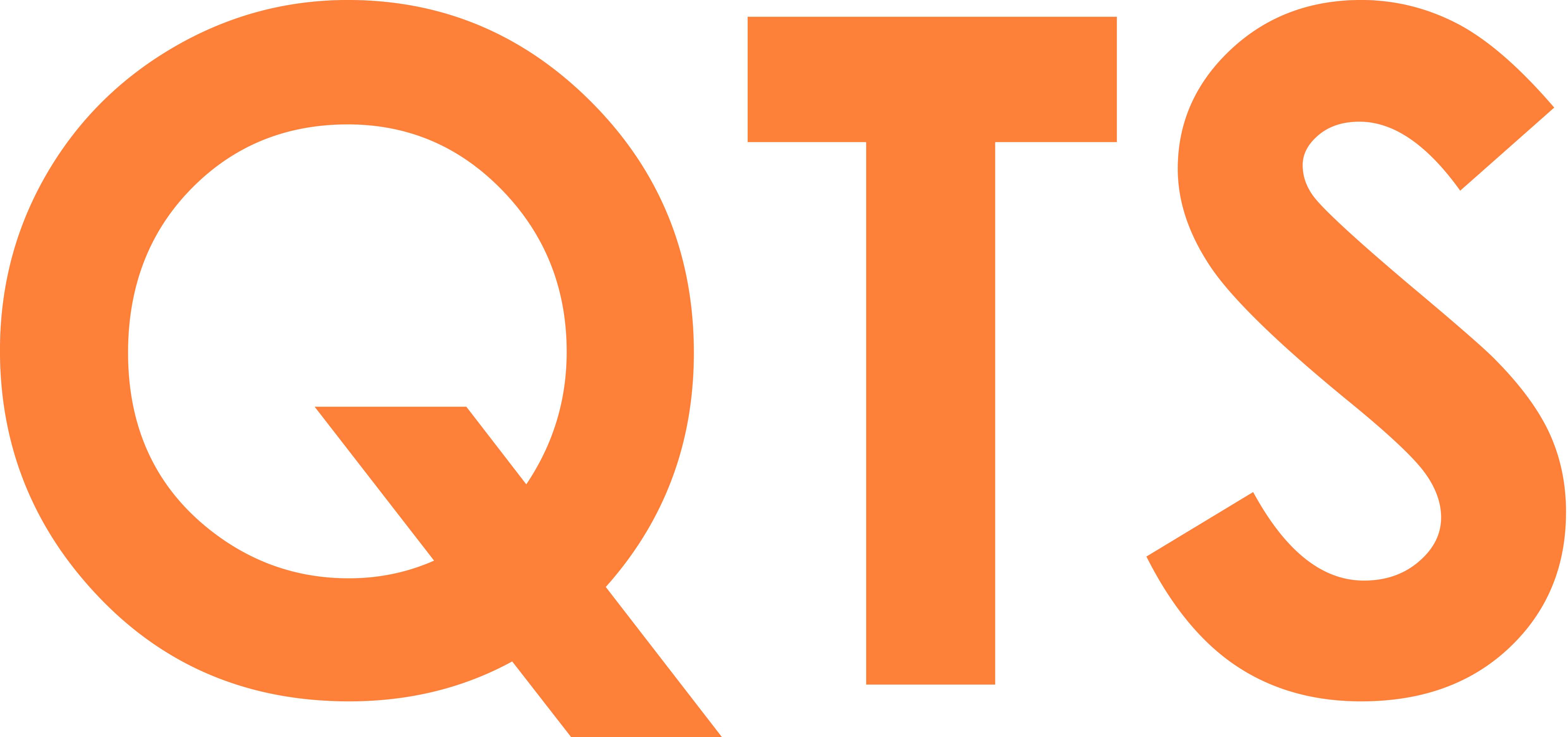 Quinn Technology Solutions Ltd. Is a Midlands Base Website Design and Hosting company Founded in 2017 by Thomas Quinn, we are a family-run company focusing on helping small to medium-sized businesses grow their online presence.
We also offer other IT services to clients to allow them to work from anywhere using the Cloud. We use Microsoft 365 and Digital Ocean to make this possible with Microsoft 365 we make it easy to have quick and secure access to your emails and your data, We also offer services for cloud-based phone systems using 3CX which we have Intermediate Certified Engineers.
Please feel free to reach out via email or give our team a call using the information in the contact us section.

This is our simple to use web hosting platform.
If you are looking to setup/design your own website we offer a package with a simple drag and drop editor based on the WordPress platform.
If you would like our assistance with the design and original site build then please take a look at our design package's.
If you are looking for a hosting only package then we can offer a solution with FTP access to the directory of your site, you can use this if you already have a site built by a third party or if you are planning to do it yourself, you can use the details that we provide to upload your site using an FTP application or add them directly into the application that you are using if it is supported.

QTSMail is our simple cloud-based mail solutions using Microsoft's office 365, we have designed this to be simple and easy for small businesses to use, we can support you all the way from setup through to day to day usage of the platform.
This system supports a wide range of devices, the office 365 platform is under constant development meaning you will be getting the latest and greatest features and updates as soon as they are available.

QTSDrive is powered by Microsofts OneDrive for business this offers industry leading sharing features and support for both Mac and Windows using the OneDrive Sync Application, also support is offered for NAS Solutions from Synology and QNAP using built in sync utilities, this Cloud Storage solution starts at 1TB and can be expanded up to 5TB.

QTSCloud this is our hosting solutions for applications that require more resource like Software PBX's and SaaS / DaaS Solutions.
QTSCloud is powered by Digital Ocean