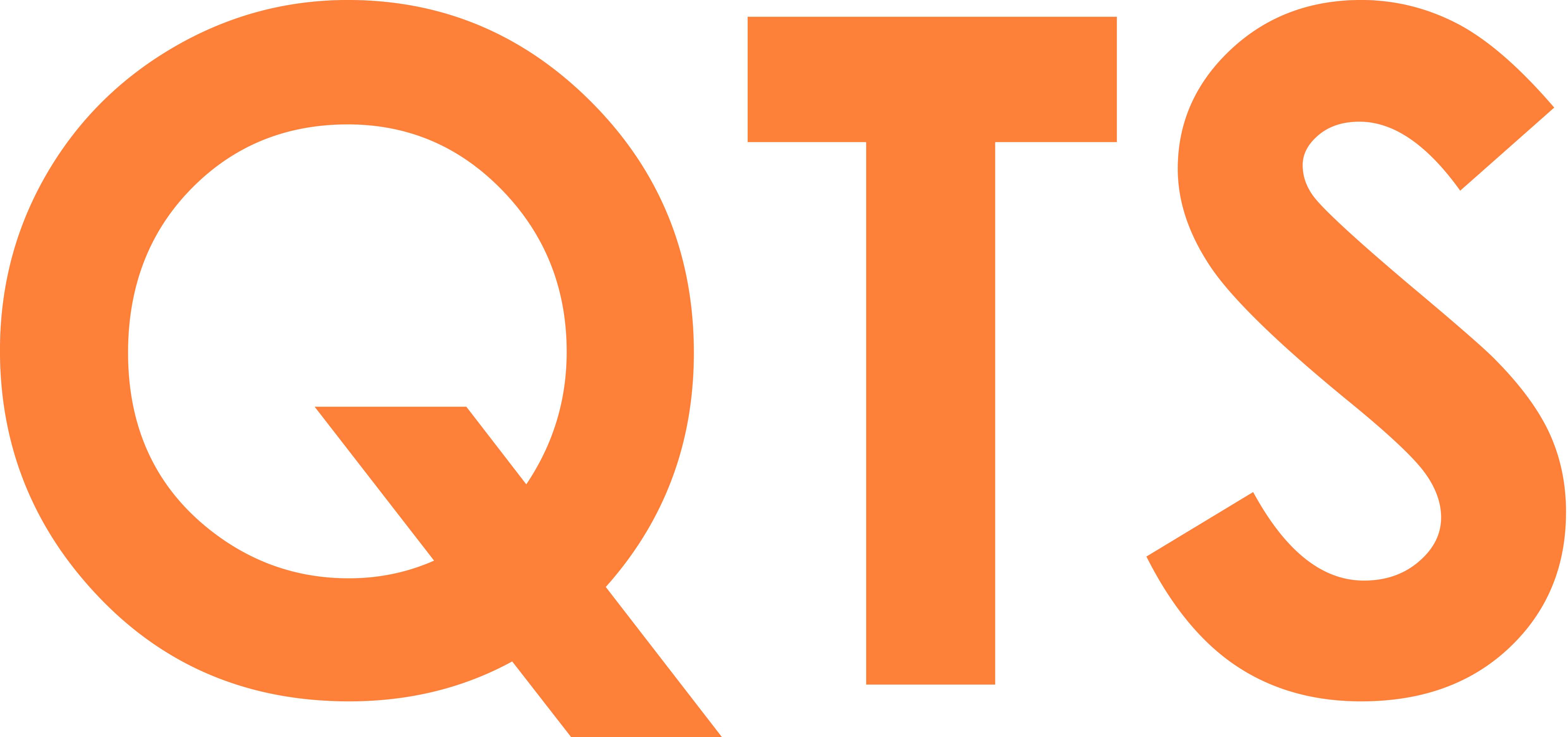 Our IT hosting company is dedicated to helping small businesses succeed by providing reliable and secure hosting solutions. With years of experience in the industry, we have the knowledge and expertise to ensure that your website and online applications are always up and running smoothly. Our team of skilled technicians is available around the clock to handle any issues that may arise, so you can focus on running your business without worrying about your online presence. Whether you need a simple shared hosting plan or a more complex dedicated server setup, we have a solution that will fit your needs and budget. Let us help you take your small business to the next level with our top-notch hosting services.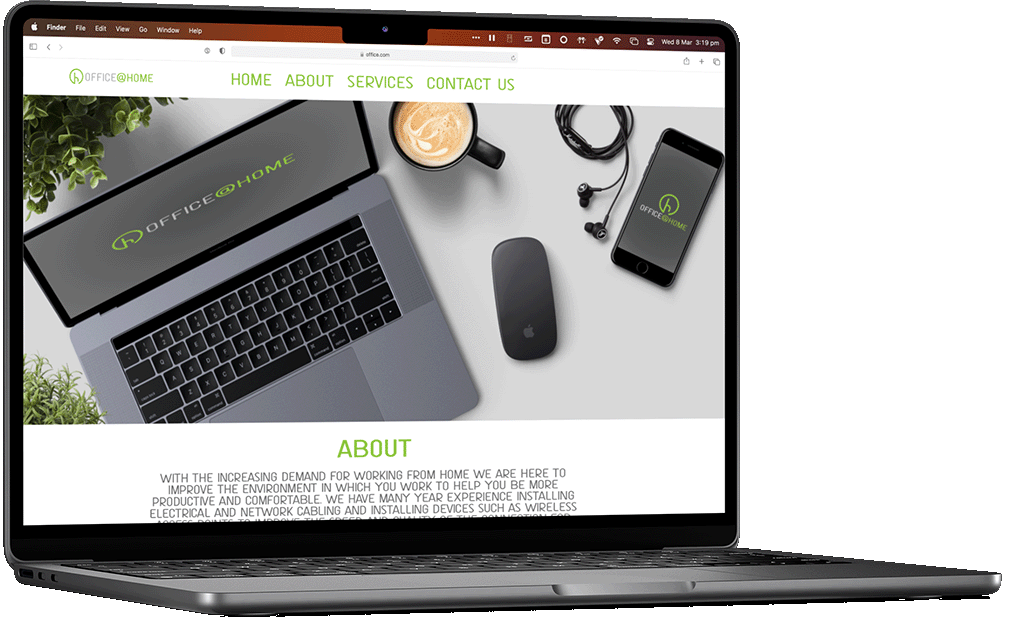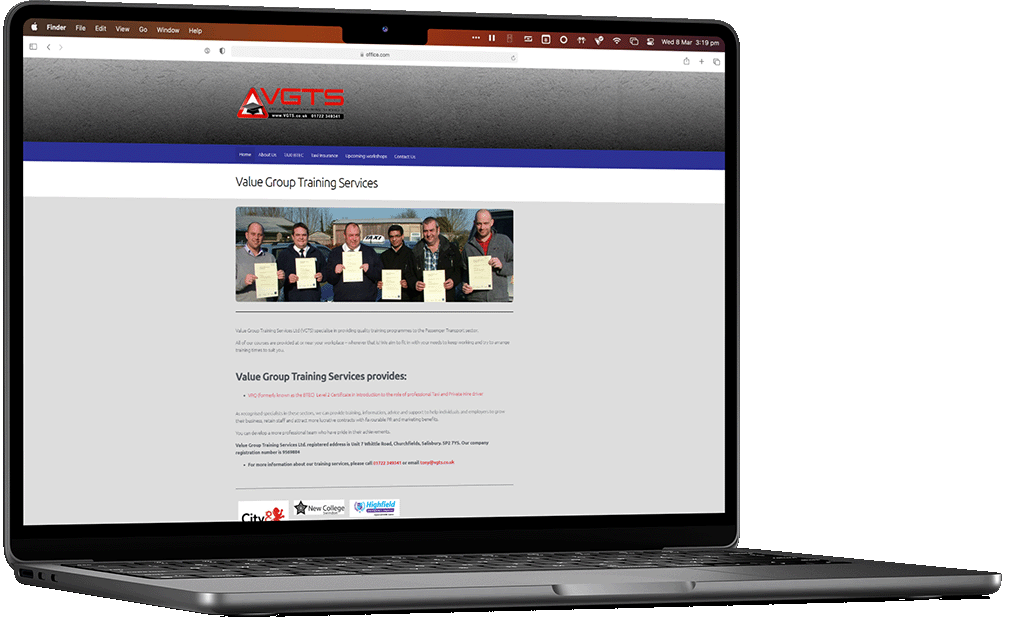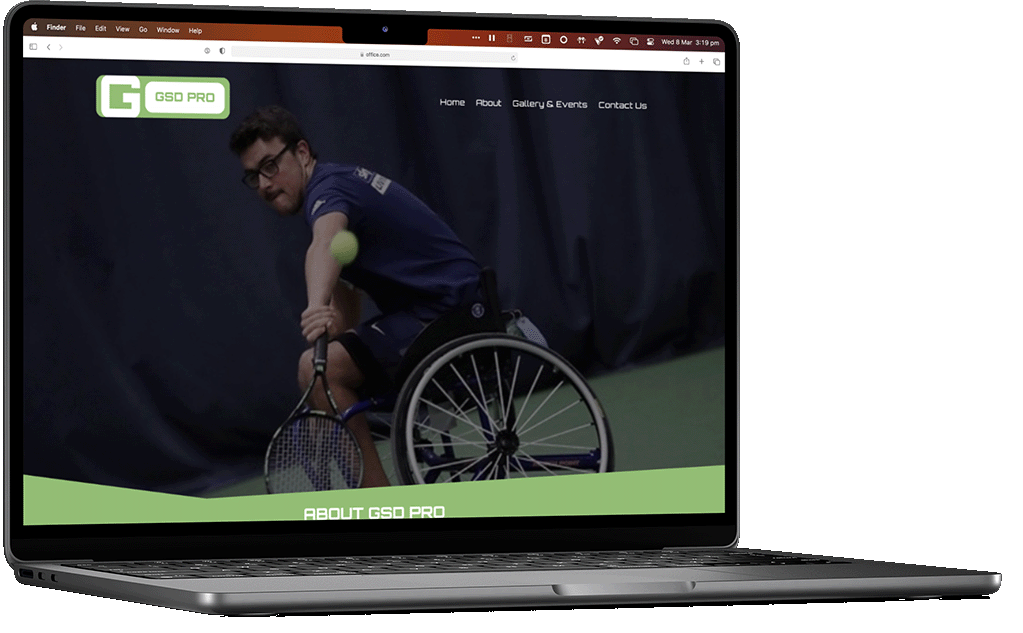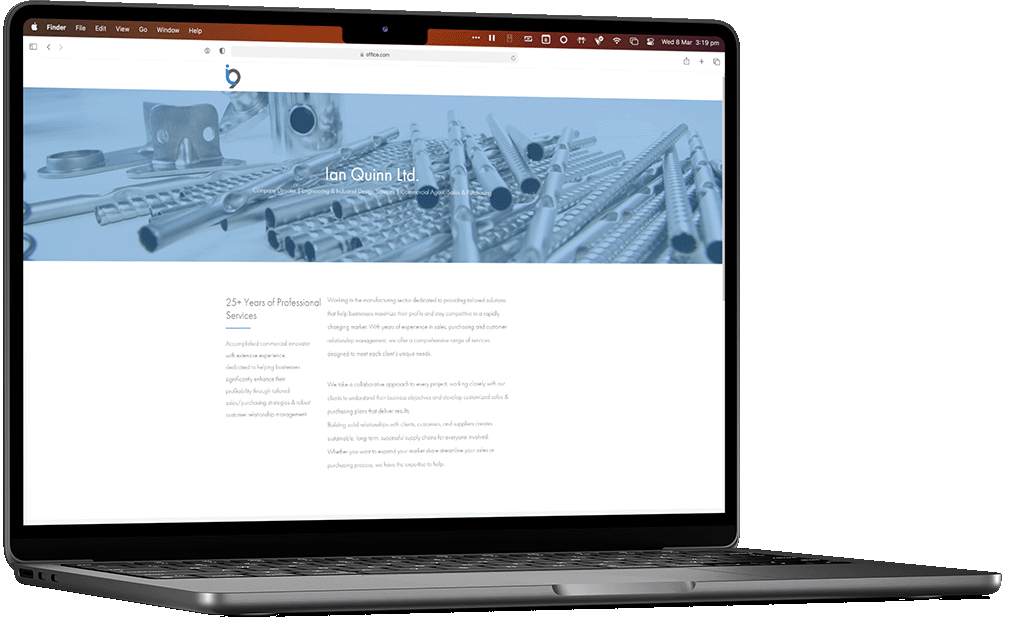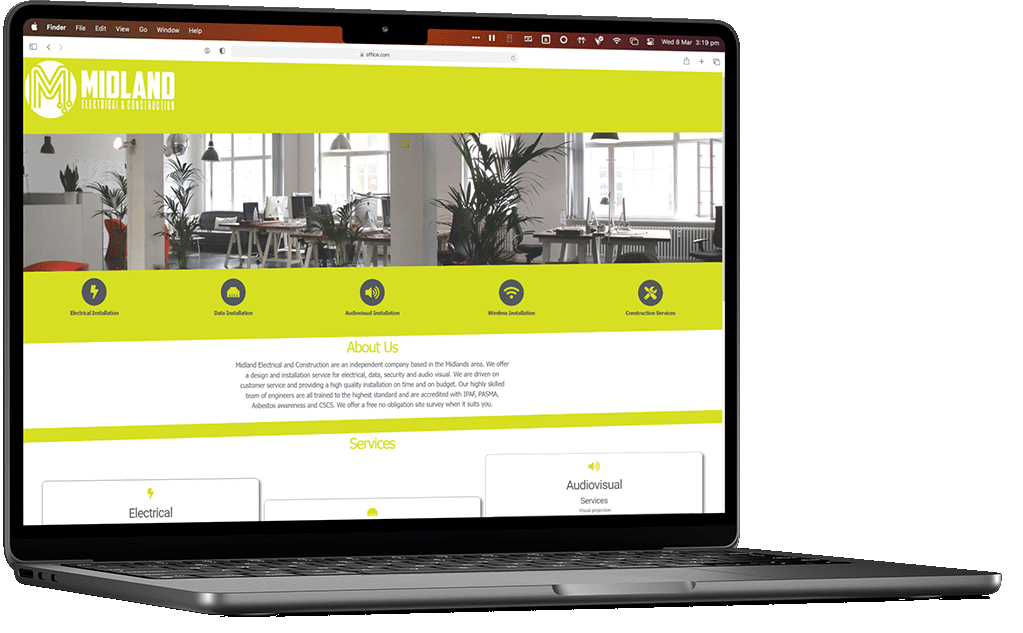 I have been using QTS web hosting services for the past year and I am extremely satisfied with the performance and reliability of their servers. The process of setting up and managing my website has been seamless. I highly recommend QTS to anyone in need of top-quality web hosting services.
I am extremely satisfied with the email hosting services provided by QTS. Their customer support is top-notch and I have experienced zero downtime. Highly recommend!

Our web hosting service provides everything you need to get your website up and running smoothly. With fast and reliable servers, easy website management tools, we make it easy for you to focus on running your business while we take care of the technical details. Our hosting plans are flexible and scalable, so you can choose the options that best fit your needs. Plus, with a 99% uptime guarantee, you can trust that your website will always be available to your customers. Get started today and take the first step towards success online with QTS

QTSMail is our simple cloud-based mail solutions using Microsoft's office 365, we have designed this to be simple and easy for small businesses to use, we can support you all the way from setup through to day to day usage of the platform.
This system supports a wide range of devices, the office 365 platform is under constant development meaning you will be getting the latest and greatest features and updates as soon as they are available.


QTSDrive is powered by Microsofts OneDrive for business this offers industry leading sharing features and support for both Mac and Windows using the OneDrive Sync Application, also support is offered for NAS Solutions from Synology and QNAP using built in sync utilities, this Cloud Storage solution starts at 500GB and can be expanded up to 5TB.


QTSCloud this is our hosting solutions for applications that require more resource like Software PBX's and SaaS / DaaS Solutions.
QTSCloud is powered by Digital Ocean